The Boulevard Birders are Bernd de Bruijn, Jip Louwe Kooijmans, Kees de Pater and Ruud van Beusekom. All team members work for Vogelbescherming Nederland (BirdLife Netherlands), which is located at Boulevard 12 in Zeist. The office is situated in an expensive neighborhood, but whoever thinks we are spoiled, do not be mistaken! We combine a well thought out strategy with a sound knowledge of Texel and have more than 150 years of birdwatching experience between us. And of course, the house martin is our favorite species. We will go to extreme lengths to win the Texel Big Day and to raise a lot of money for this Red Listed species. Our tough training schedules are coming to an end: We are ready!


Bernd de Bruijn
medewerker Vogelbescherming Nederland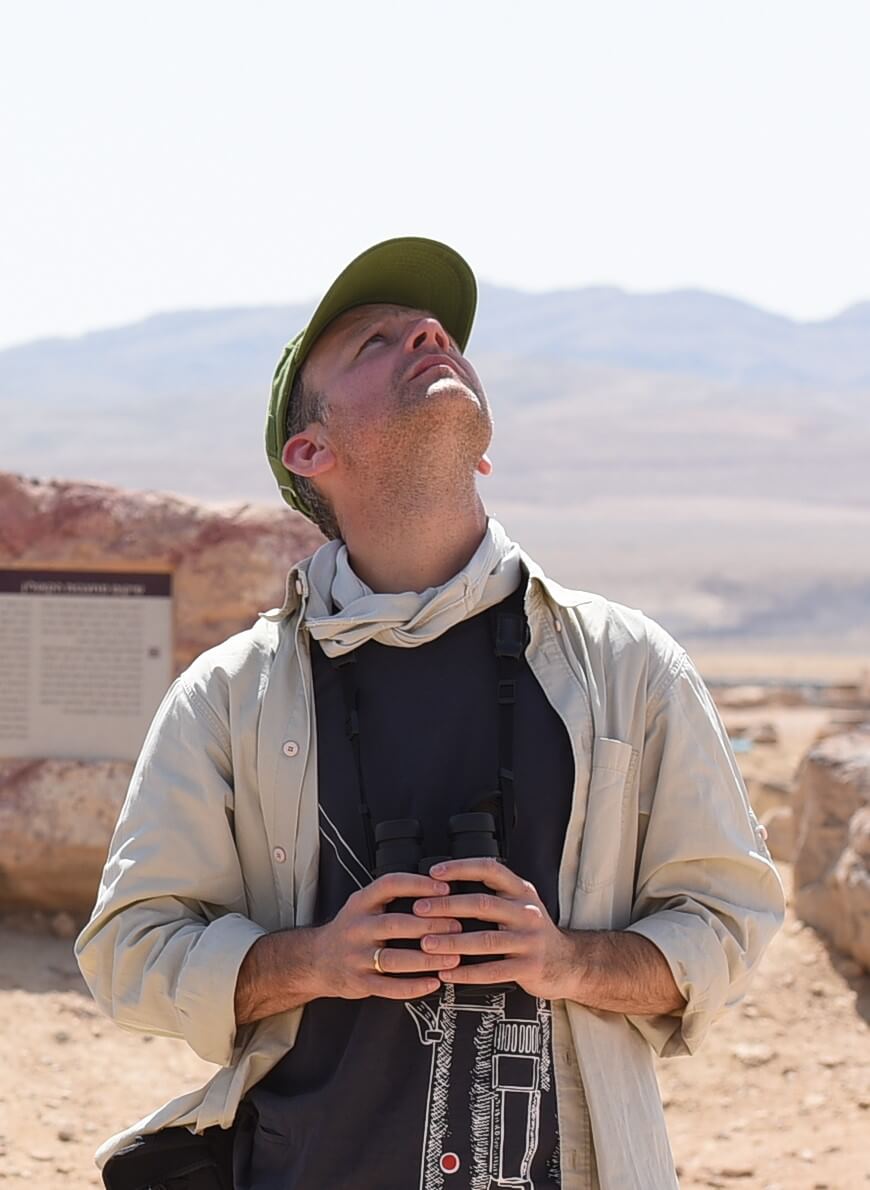 I am Bernd and have been watching birds since I was young. During my student days I started chasing after rare species, and also carrying out surveys. After a few years of being active for BirdLife in Kenya, I started working for Vogelbescherming Nederland, that was now 14 years ago. As an active birdwatcher, the spring and autumn are my favourite times and I like to spend it on the Wadden Islands. But I also like to watch birds in my own region in the middle of the country. I have done a few solo bike big days, recording up to 160 (kilometers, not species), so a few times cycling around Texel will be no problem at all.
Jip Louwe Kooijmans
medewerker Vogelbescherming Nederland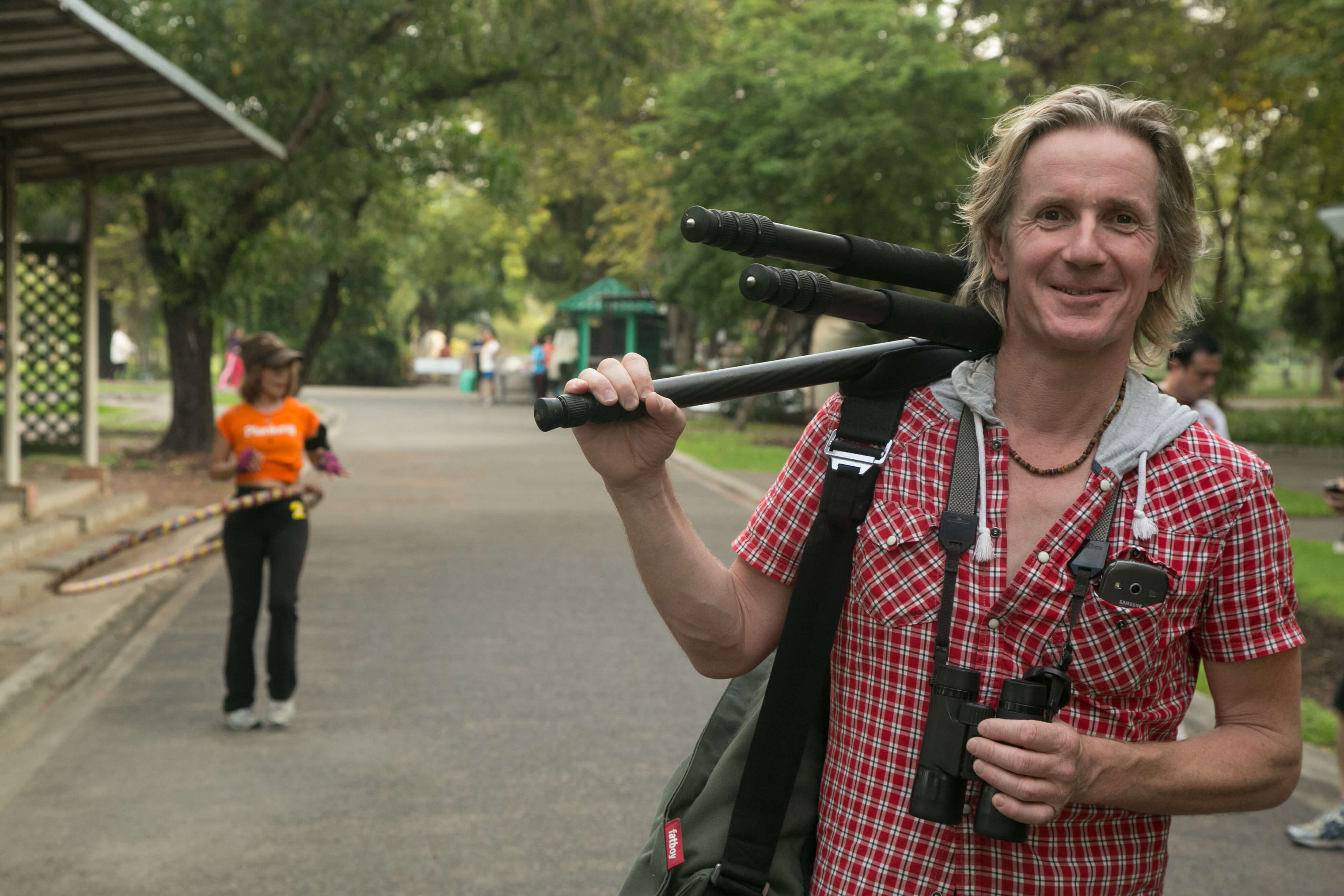 I am Jip and I have been watching birds for as long as I can remember. I have carried out bird counts at home and abroad. I have been working at Vogelbescherming Nederland and focussing on urban species since 2007. I think that Big Days are a great phenomenon. It has nothing to do with enjoying birds – winning is more important than taking part – but you have to be good in birdwatching to be able to enjoy it. And the best thing is that all birds count equally on the day; the sighting of a Blackbird is worth as much as a Black Lark.
Kees de Pater
medewerker Vogelbescherming Nederland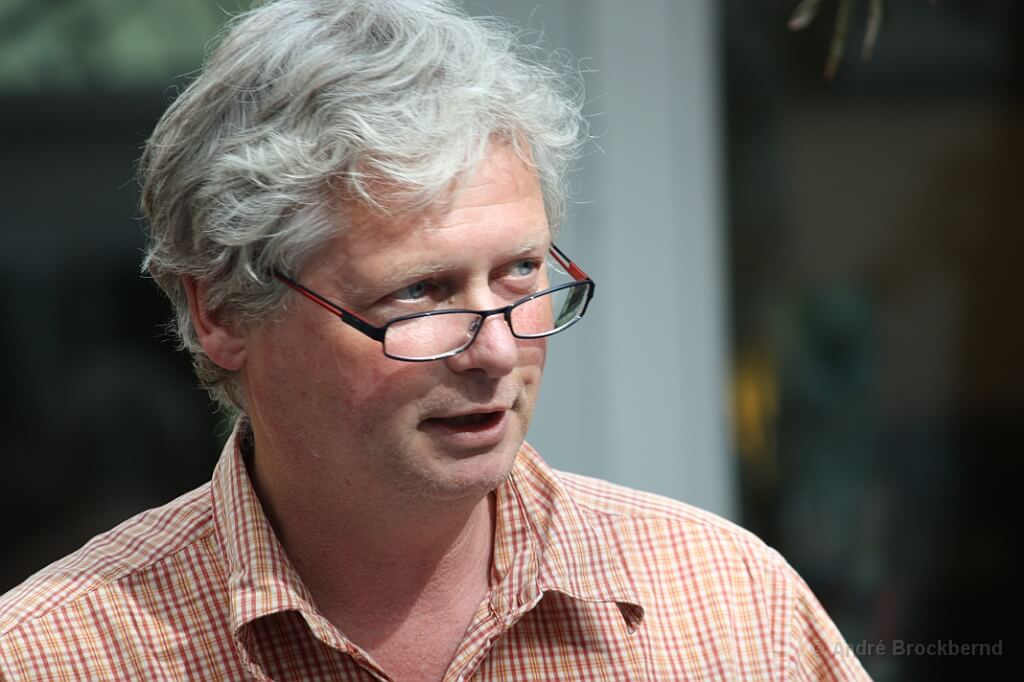 I have been watching birds since I was 11 years old. During cold camps with the Dutch youth society for nature (NJN) and almost daily with a friend at a small lake close to home. Recently a little less, but over the decades I have spent a big part of my life birdwatching. I am more of a counter than a twitcher, but in the end every birdwatcher is in some way a twitcher. In order to satisfy my interest in seeing many species, I take part every year in a big day in Flevoland. Now with the Texel Big Day, that'll be twice this year.
Ruud van Beusekom
medewerker Vogelbescherming Nederland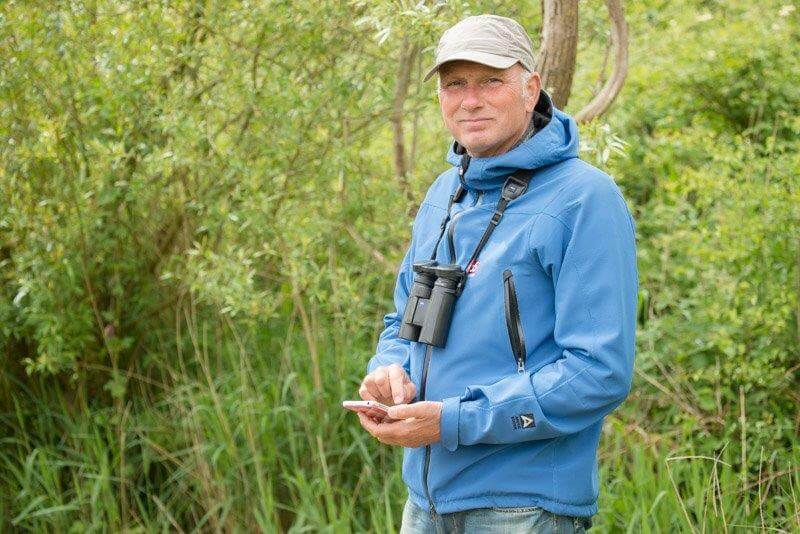 I am Ruud (1960) and have been a fanatic birdwatcher since I was 11 years old. I have been working with birds all my life. First at Natuurmonumenten, then at the Province of North Holland and for many years now at Vogelbescherming Nederland. Here I work as an editor for the organisation's magazine. I have spent alot of time birdwatching in Utrecht, North Holland and Flevoland. Since 2010, I have been birdwatching almost exclusively on Texel, and I moved here in 2015. I like to search for rare birds myself and also like the challenge of difficult to identify groups like warblers and gulls. I not only watch birds, but also photograph and draw them and also record their sounds. I also regularly participate in national bird surveys.