The team 'de Jonge Hondjes' (The Young Dogs) is truly a young team. When they first participated in 2017, the youngest team member was just 13, and the oldest 17 years old. Starting at midnight and finishing just five minutes before midnight, this energetic team finished second: a top class performance.

Doelbedrag
€5.000
€3.250,00
See our introduction movie
Koen Stork
School student
I live on Texel and spend as much time as possible birding. During the spring and autumn migration periods I spend every weekend in the field. My best find to date is Western Black-eared Wheatear.
Jarne Kompier
School student
In the past I was taken birdwatching by my grandfather Andri Binsbergen, so have been birding as long as I can remember. I've been fanatically birding and twitching for the past four years. I have previously done a Big Day on Texel in 2012.
Tim Schipper
School student
I have a high school diploma. My favourite species is the Yellow-browed Warbler. I prefer to go birding on Texel, especially on the northern point, at 'beach post 21' or the Horsmeertjes. My best self-found species is Alpine Swift. I have been birding fanatically for the past three years.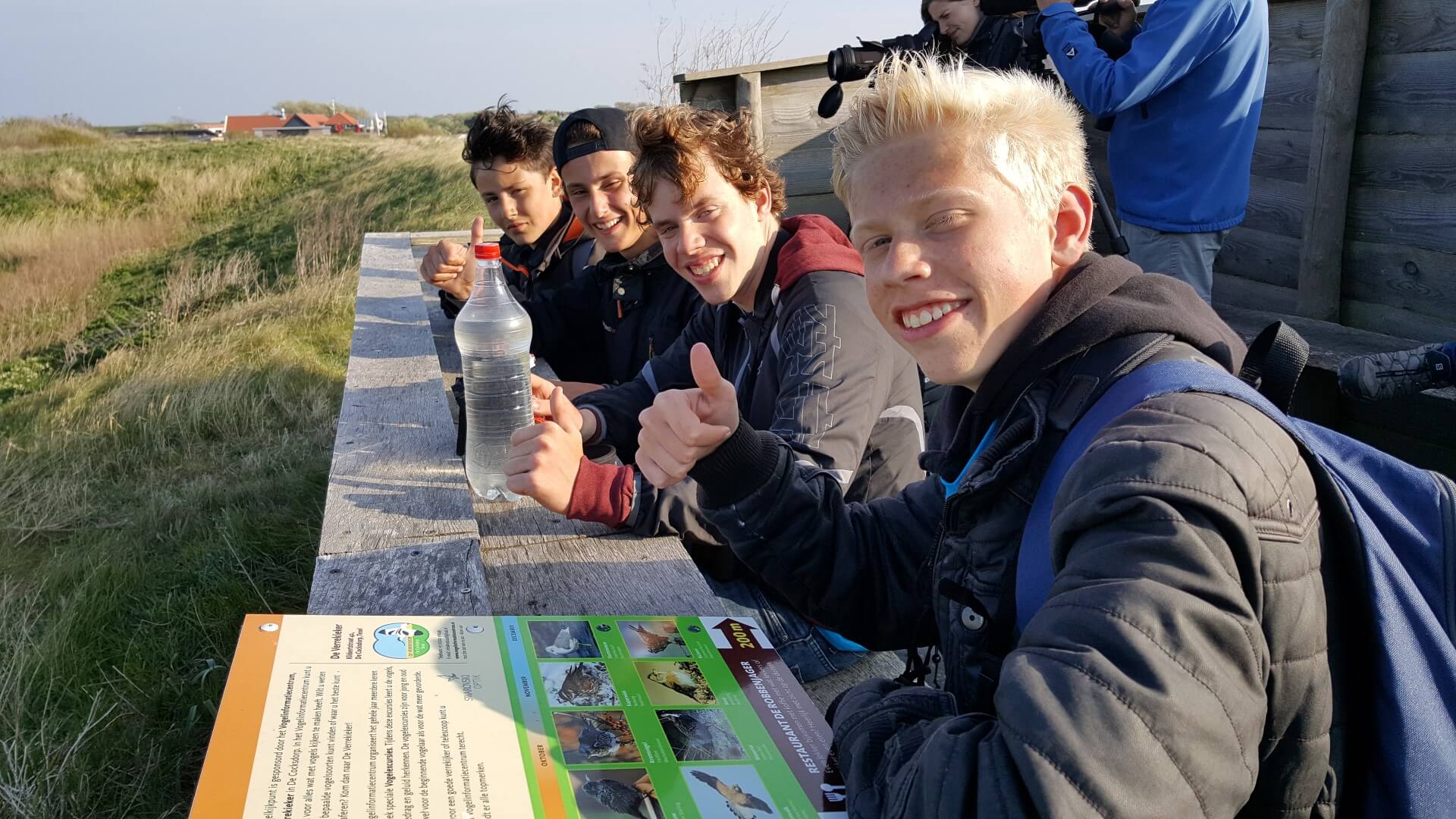 Tim Langerak
School student
Ik woon in Woerden en ben nu twee jaar fanatiek aan het vogelen. Mijn opa heeft mij leren kijken naar de natuur en elke week ga ik er op uit. Mijn favoriete plek om te vogelen is Breskens.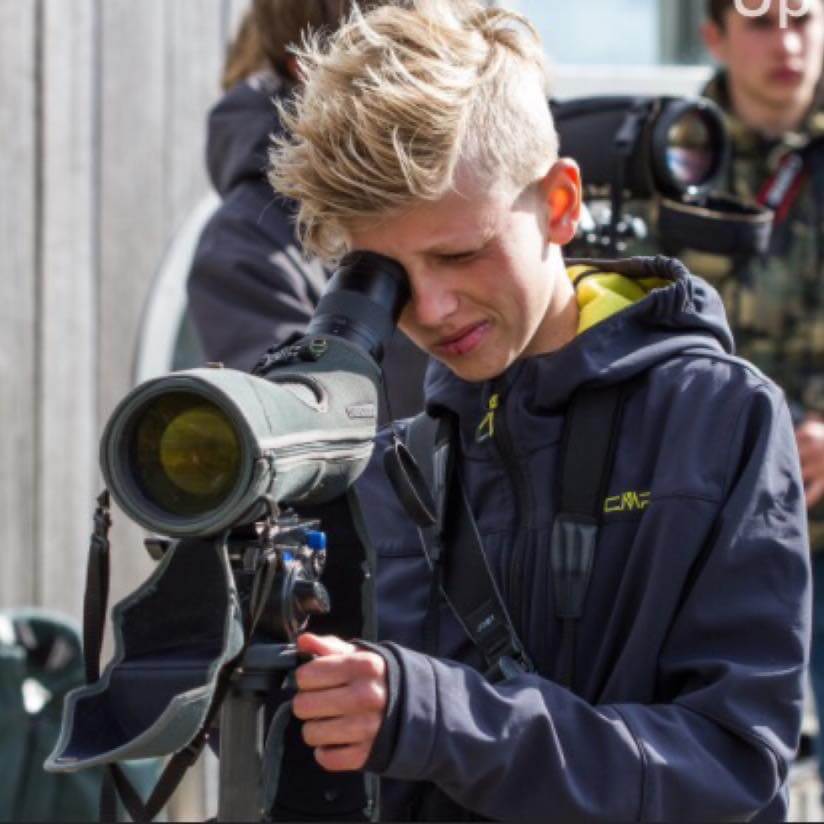 Headsponsor: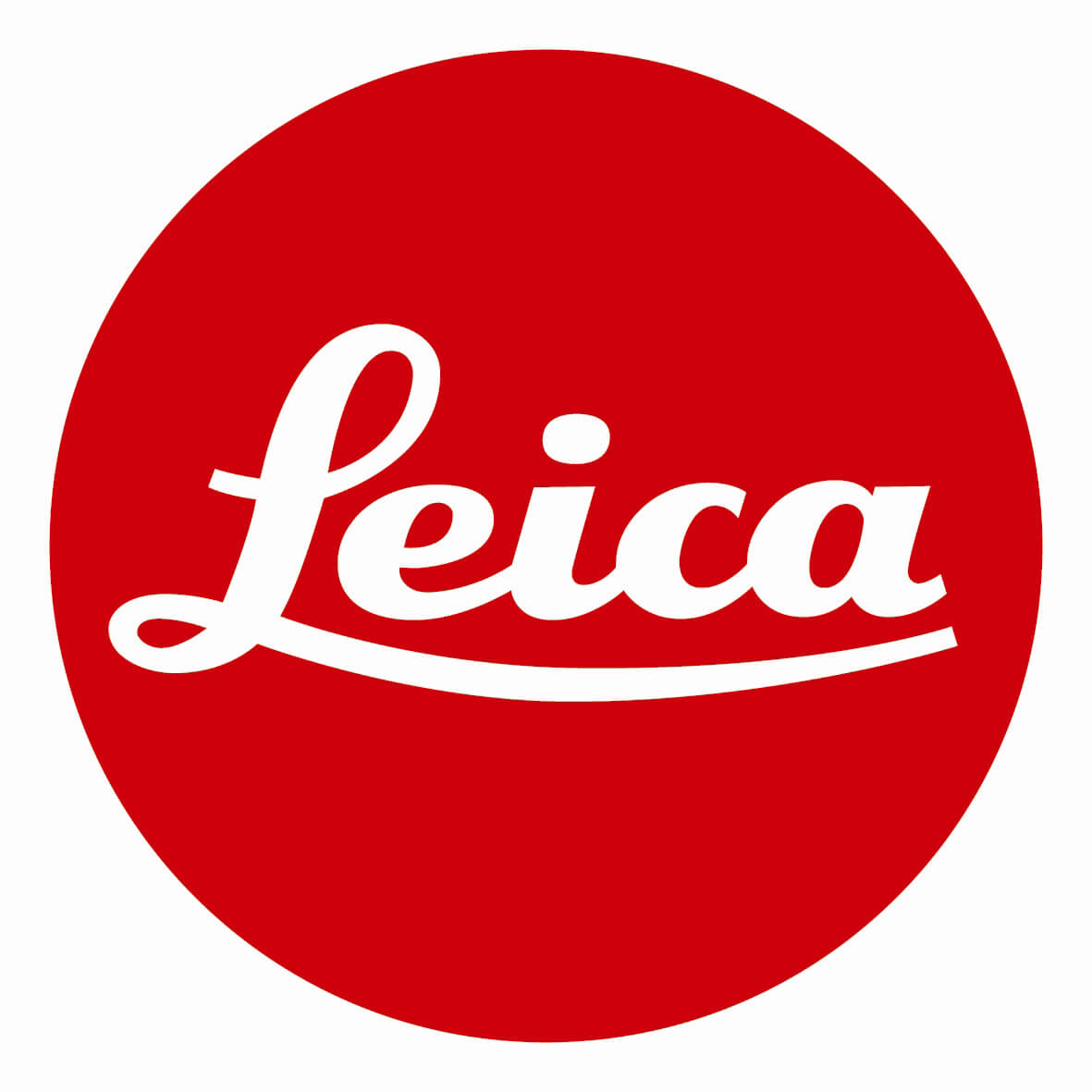 Supported by: