Team de Peregrines, consisting of Remco Hofland, Kees de Vries, Paul Schrijvershof and Bertus de Lange are all birds, and nature lovers. For the charity alone, they are happy to cycle around Texel for 24 hours. But of course they also hope to discover fantastic species during this Texel Big Day!


Remco Hofland
Lawyer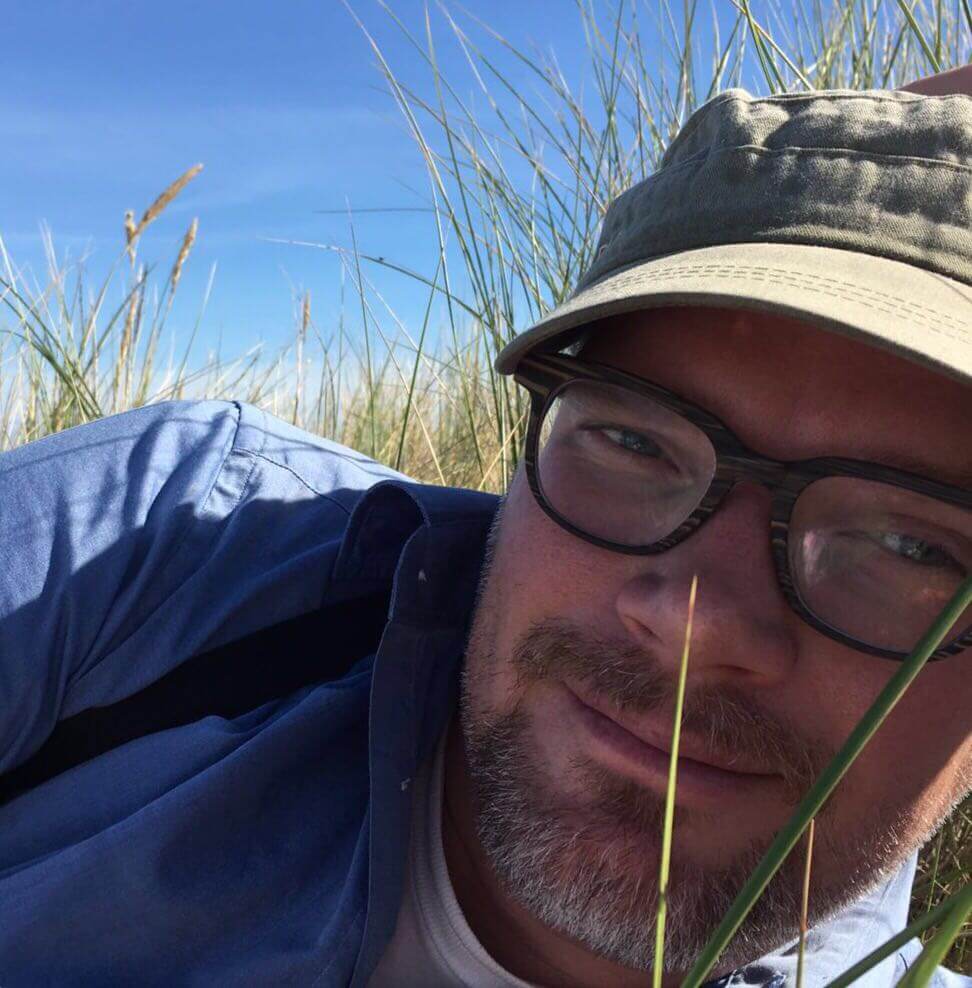 I am Remco, 45 years young and a birder my whole life. In my professional life a lawyer, but I spend a lot of my free time outside with nature (see the links below). Birds remain my main interest, but dragonflies, reptiles & amphibians, butterflies and mushrooms also get my attention. The more I see the world (and I travel a lot) the more I appreciate nature in our over-developed country. I like to visit many different biotopes and habitats in the Netherlands, but the Wadden Islands remain my favourite; and Texel is no exception. A day cycling around Texel for charity; which nature lover does not want to do that?
Birding-related links:
http://www.vantienhovenfoundation.com/uploads/SociableLapwingREPORT.pdf http://www.surfbirds.com/cgi-bin/surfbirds/display.cgi?list=list1&lowVal=50&highVal=99
https://www.dutchbirdalerts.nl/ranking/6

Kees de Vries
works for a printing firm.


Kees de Vries (1971) has been birdwatching for more than thirty years. He is a fanatic birder and twitcher, and is also treasurer and committee member for Dutch Birding. He has been a tour guide for Birding Breaks and is a big fan of the Wadden Islands, especially Vlieland, and is keen on travelling to places where he can see new species. In his day-to-day life, Kees works for a printing firm. His best self-found species was a Black-throated Thrush on Terschelling in 1998: "G*d! a Black-throated Thrush!!!!". He hopes to see as many species as possible during the Texel Big Day and maybe find a rarity along the way.
Paul Schrijvershof
Pensioner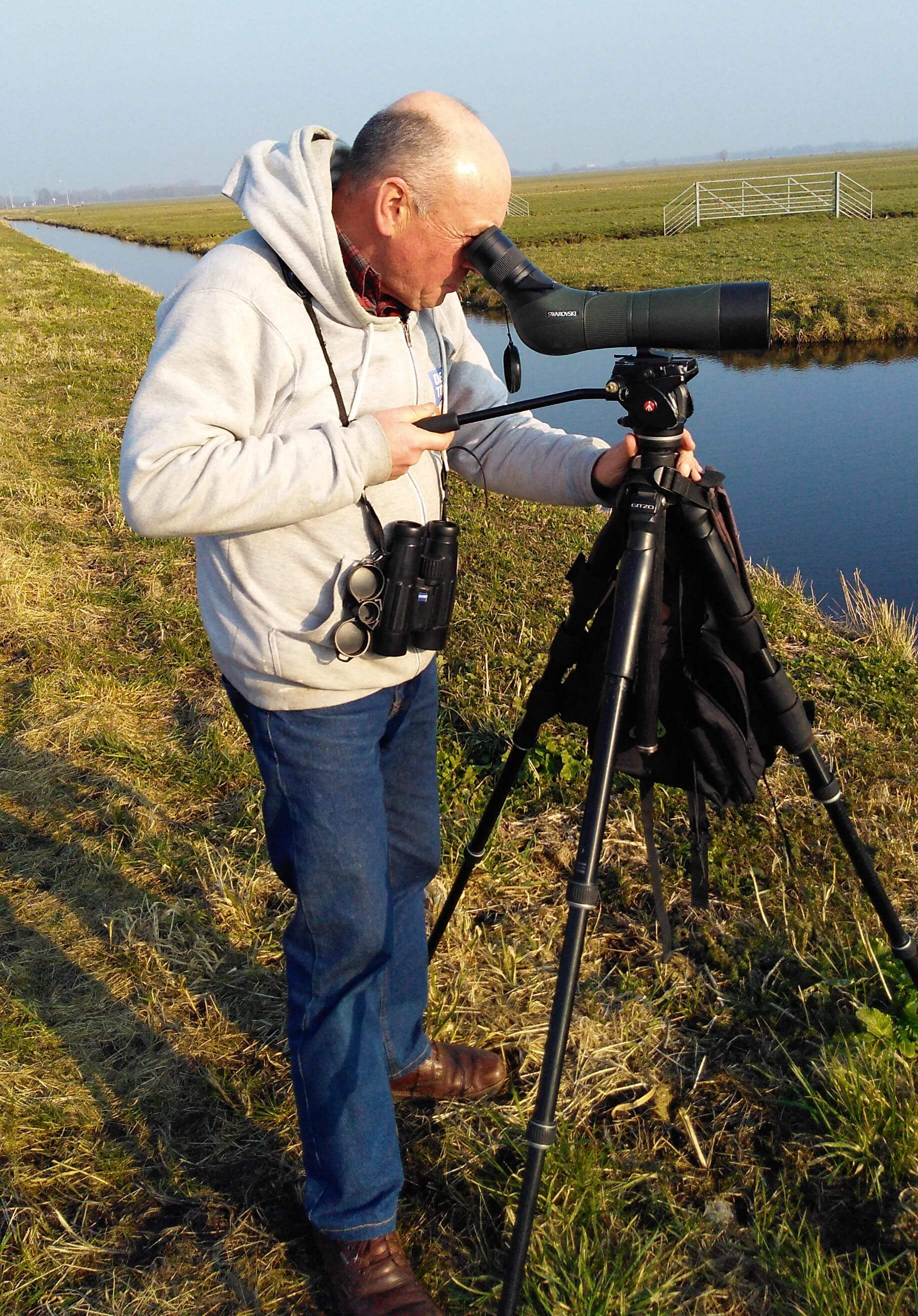 I am Paul Schrijvershof from Capelle aan den IJssel. I have been chasing birds since I was 12 years old, and have also had an interest in butterflies and dragonflies since the late nineties. The northern Delta, the Krimpenerwaard and the Wadden Islands are among my favorite birdwatching areas. It is not for nothing that I therefore spend time every spring and autumn on Texel and Vlieland. There are so many beautiful and exciting places for birding and it always produces a number of good species. Although I am not normally a fan of Big Days, I'm making an exception this year to help the House Martin. Together with my razorsharp teammates, we will make it a fun and species-rich Big Day
Bertus de Lange
Teacher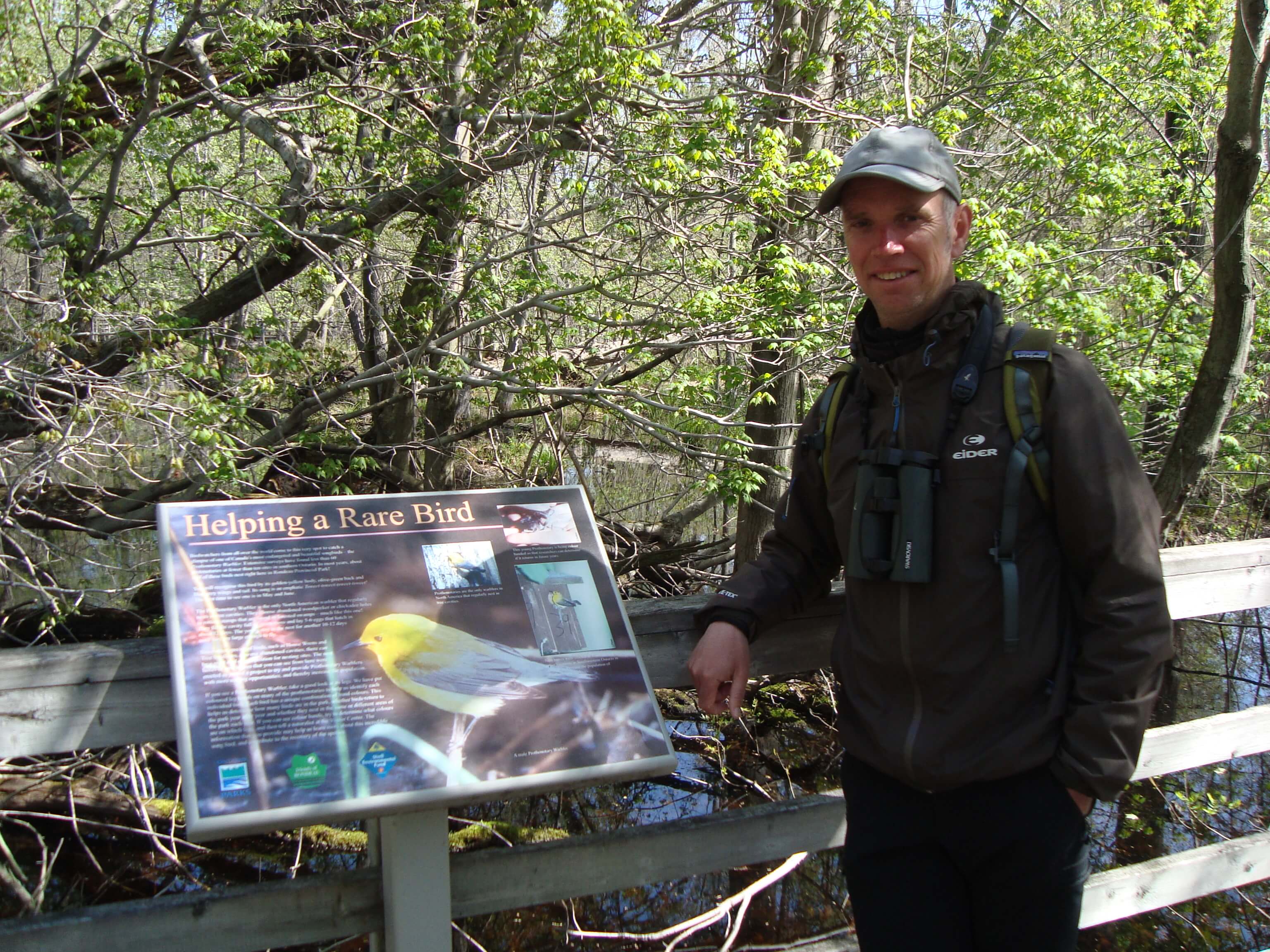 My name is Bertus de Lange and I'm a teacher in primary education. In spend much of my spare time birdwatching, but also have an interest in butterflies, dragonflies, amphibians, reptiles and wild orchids. My memories of Texel go back to my high school days, where as a member of an active bird club I visited the island for a long weekend every year. We camped at Loodsmansduinen and from there we made day trips across the island. During these weekends I saw my first spoonbills, eiders and the like. Since then, Texel has never been off the radar; I visit the island regularly, both in the spring and in the autumn, to search for (rare) birds.
By participating in this Texel Big Day, I hope to raise more attention for the beautiful wildlife of the Wadden Sea region in general, and in particularl Texel.
Sponsors die €100,- of meer hebben gedoneerd: