In 2018, a dream will come true for Thomas. In recent years he had hoped to take part in a Big Day, but his health (operations or extreme fatigue) had prevented him from doing so. But this year he is ready! Besides Thomas, team 3T consists of Thea and Tjasker. Thea has become the bird friend of Thomas; both sharing a passion for birds and the outdoors. Tjasker is Thomas's mate from the care farm, where they met and became friends for life. In addition to birding, Tjasker and Thomas share another passion: listening to heavy metal music and attending concerts.

Thomas Hofmeester
Thomas Hofmeester has been a birdwatcher all his life. He was taught about birds by his grandfather. At two years old, Thomas became disabled and watching birds in the regular way became impossible. He can not look through binoculars or a telescope or hold a camera, but that does not stop him from going out in his wheelchair on a weekly basis. Thomas is preparing for the 2018 Big Day by becoming especially skilled at recognising bird sounds. Despite his physical handicap, he is a highly valued member of team 3T. His strengths are: his sharp, broad view and his excellent hearing.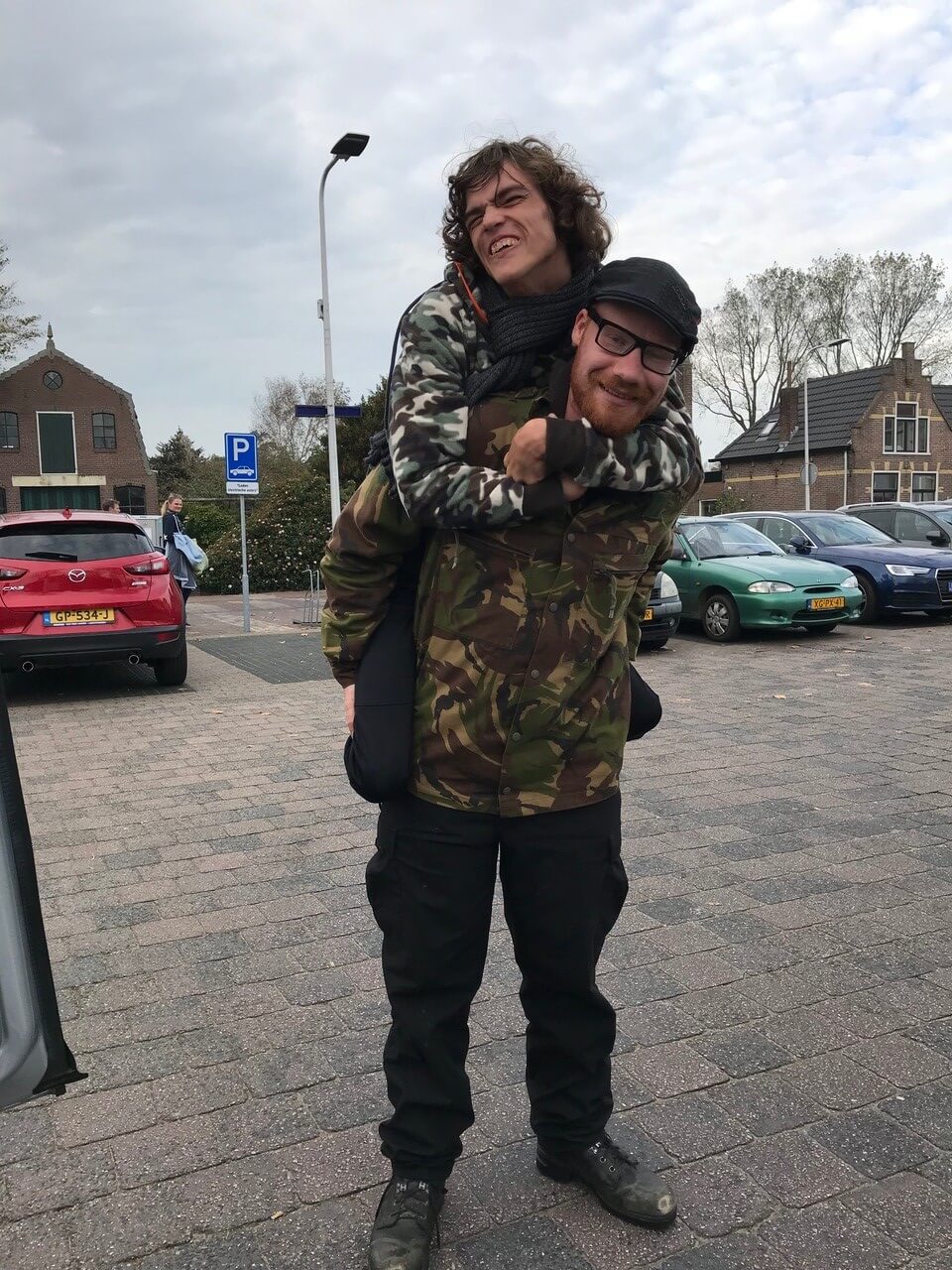 Tjasker Verstrael
Tjasker and Thomas are best mates, and together they love birdwatching and heavy metal music. Photographing birds and mammals is his greatest hobby and Tjasker loves to travel to areas with a lot of large mammals. Although his main passion is mammals, his interest for birds is on the rise. He has these interests from his father, who has been involved with birds and mammals for years. Every year Tjasker goes to a photo hide with his father where they make the most beautiful pictures. This is the first Big Day for Tjasker, and he finds it fantastic to be able to participate and is looking forward to the experience.
Hans Hofmeester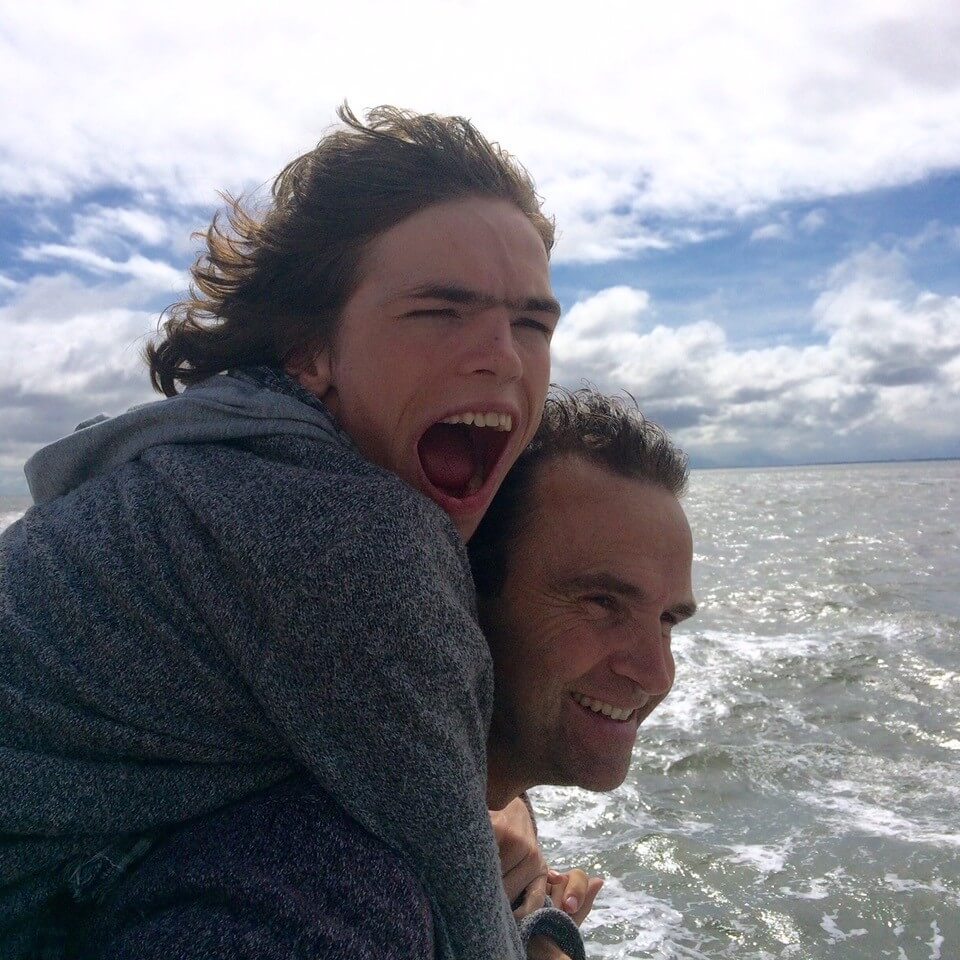 Hans Hofmeester is the father of Thomas. He translates the gestures of Thomas, makes photos for Thomas and looks with the binoculars in the direction where Thomas hears sounds. He will also pedal Thomas's wheelchair bike around the fantastic island of Texel during the Big Day. Thomas can then reach the places where other birdwatchers are walking. The condition of Hans combined with the bird knowledge of Thomas makes for an excellent combination.
Thea Boonstoppel
Thea is the great bird friend of Thomas. The friendship started on Texel a few years ago during a Dutch Birding weekend. Thea continues to learn from Thomas, especially his fun and enthusiasm, and the appreciation for each other makes this friendship between these two very different people (one in their twenties and one retired) even more unique. Thea has been a birdwatcher and bird photographer for a number of years
Dit team is sponsored by: