As the name implies we are keen on hearing birds and their vocalisations and we will try and record as many species as possible without seeing them. We can also use the other senses such as feel, touch and taste but we think this might be difficult/mean. We will sound record the whole day, then we can also hear what the other teams say about us. This is the first year we have taken part but coincidentally we have sound recordings from last year which should ensure that team Dutch Birding behave themselves.

James  Lidster
Ecoloog/Scopac  dealer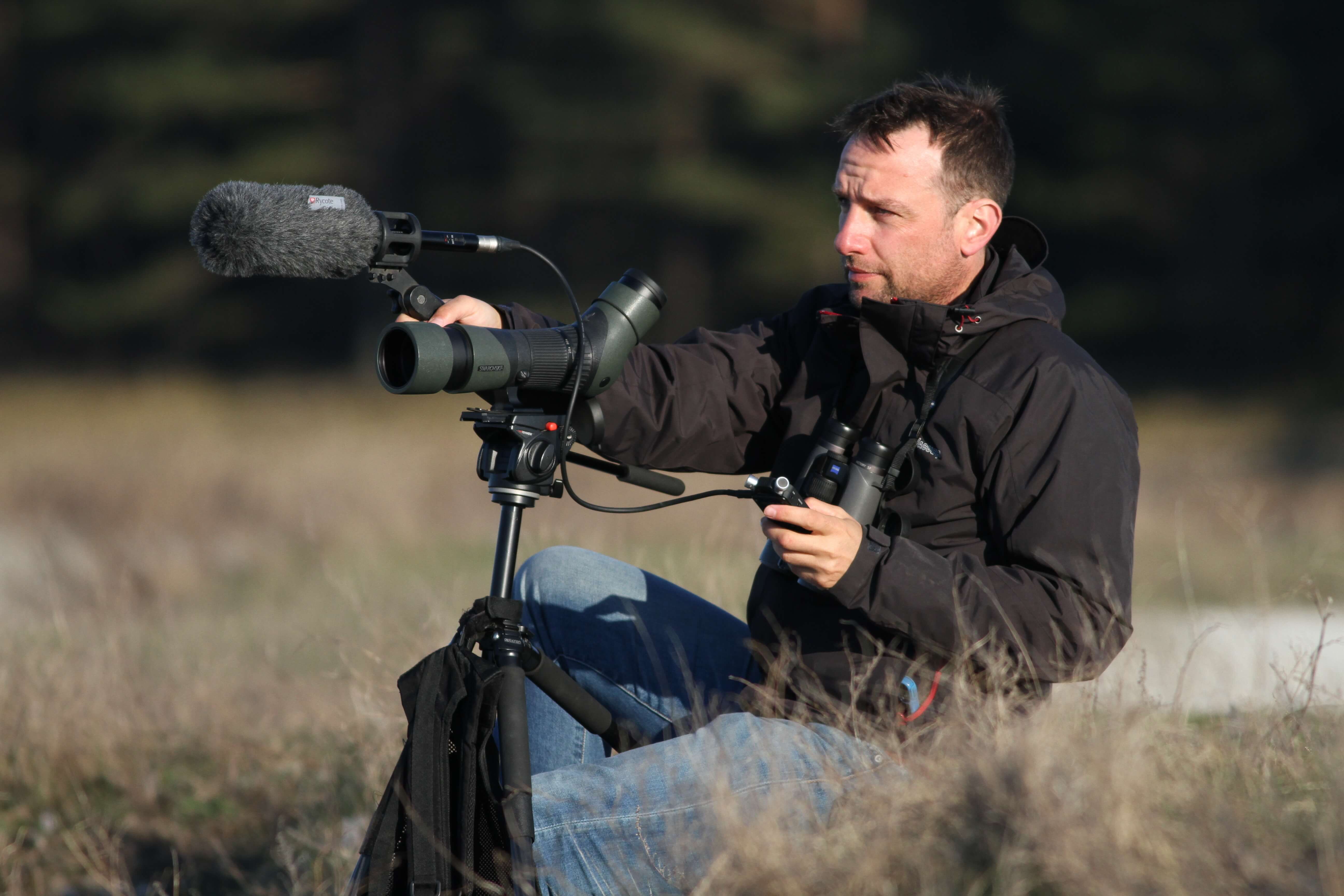 James komt oorspronkelijk uit Engeland en heeft in 40 jaar tijd bijna 18km gefietst, zelfs ooit met één losse hand! Na 16 jaar vogelreizen gidsen in het buitenland is hij gestopt om juist meer tijd in Nederland door te brengen, om dit  soort dagen niet te hoeven missen. Hij kijkt  al vanaf jongs af aan naar vogels en is vooral geïnteresseerd in determinatie en geluiden. Zijn laatste tic is dat hij een microfoon op het balkon zet om de hele nacht geluiden van trekvogels  op te nemen en ze de volgende dag te analyseren. Hij is lid van de CDNA  (de dwaalgasten commissie) en had geen zin om 24uur lan  met een van de grootste fans van deze commissie rond te fietsen, en is daardoor overgelopen  naar een nieuw team  😉 Sterke punt: vaak  's nachts actief omdat hij vleermuis teller is en heeft een kort lijntje met de organisatie  ;-).  Zwakke punt: slaapt overdag.
Peter  Nuyten
Manueel  therapeut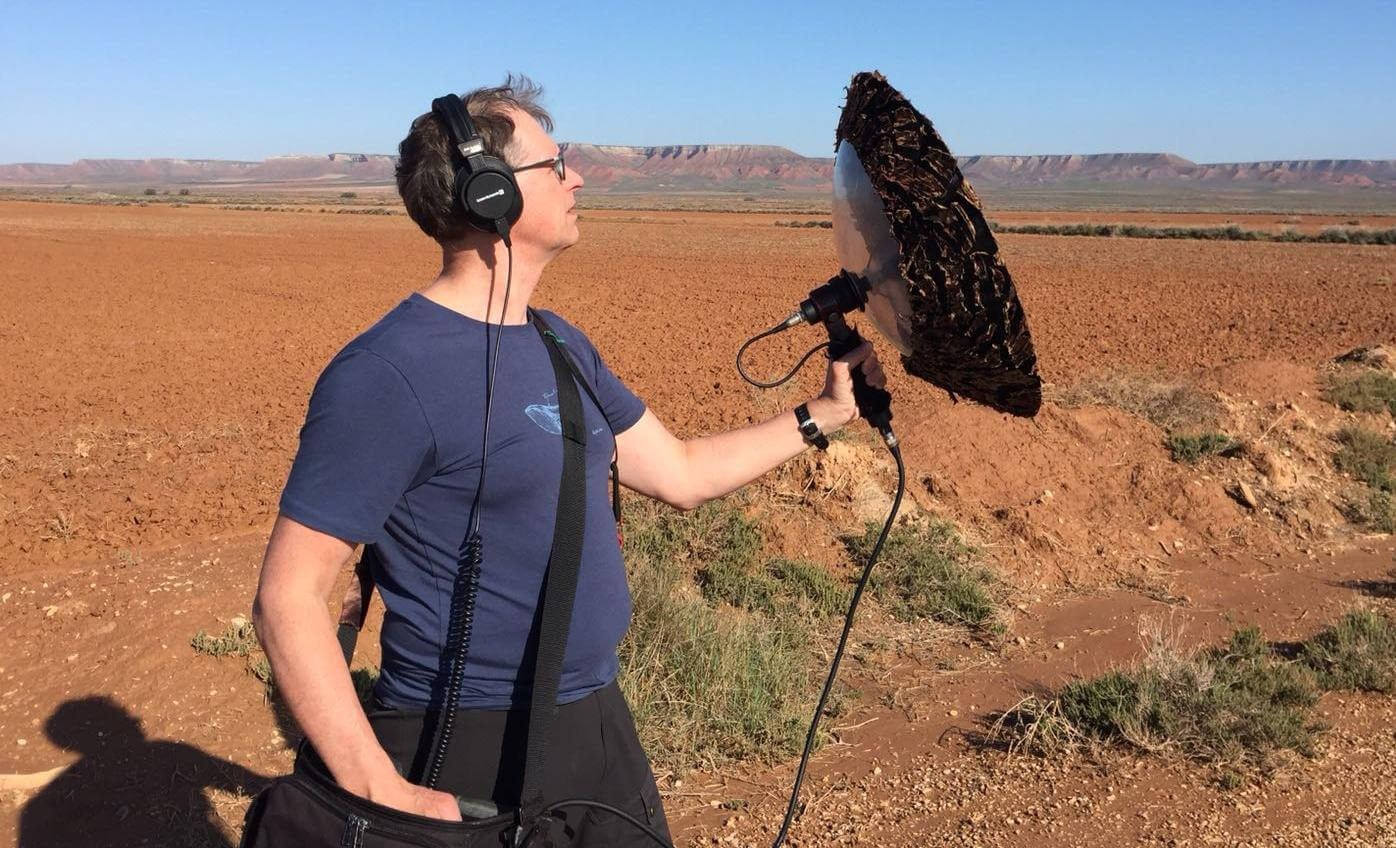 Ben sinds mijn 10de aan het vogelen en begonnen in de eerste jaren zonder kijker en met alleen een oude Petterson, zien is kennen en een paar grammofoonplaten. Het heeft jaren geduurd om elke onbekende vogel elk seizoen  weer op geluid te kunnen determineren. Ik liep eerder met  een zelfgemaakte parabool rond dan met een verrekijker en doe dat het liefst nog steeds. In tegenstelling tot mijn teamgenoot fiets ik veel, naar werk en vogelend. Vogelen  is  voor mij zo'n beetje synoniem voor fietsen.