The northernmost point of the Dunes of Texel National Park is located near to the lighthouse at the north of Texel. Just east of here, close to the Robbenjagger restaurant, lies the Renvogelveld nature reserve. A viewpoint is situated close to the road, giving good views over the whole area. This area, on the northern tip of Texel is unique when it comes to migratory birds and the wet grassland attracts many species. This is the birdwatching viewpoint to visit in order experience bird migration and to have the best chance of seeing a rare species.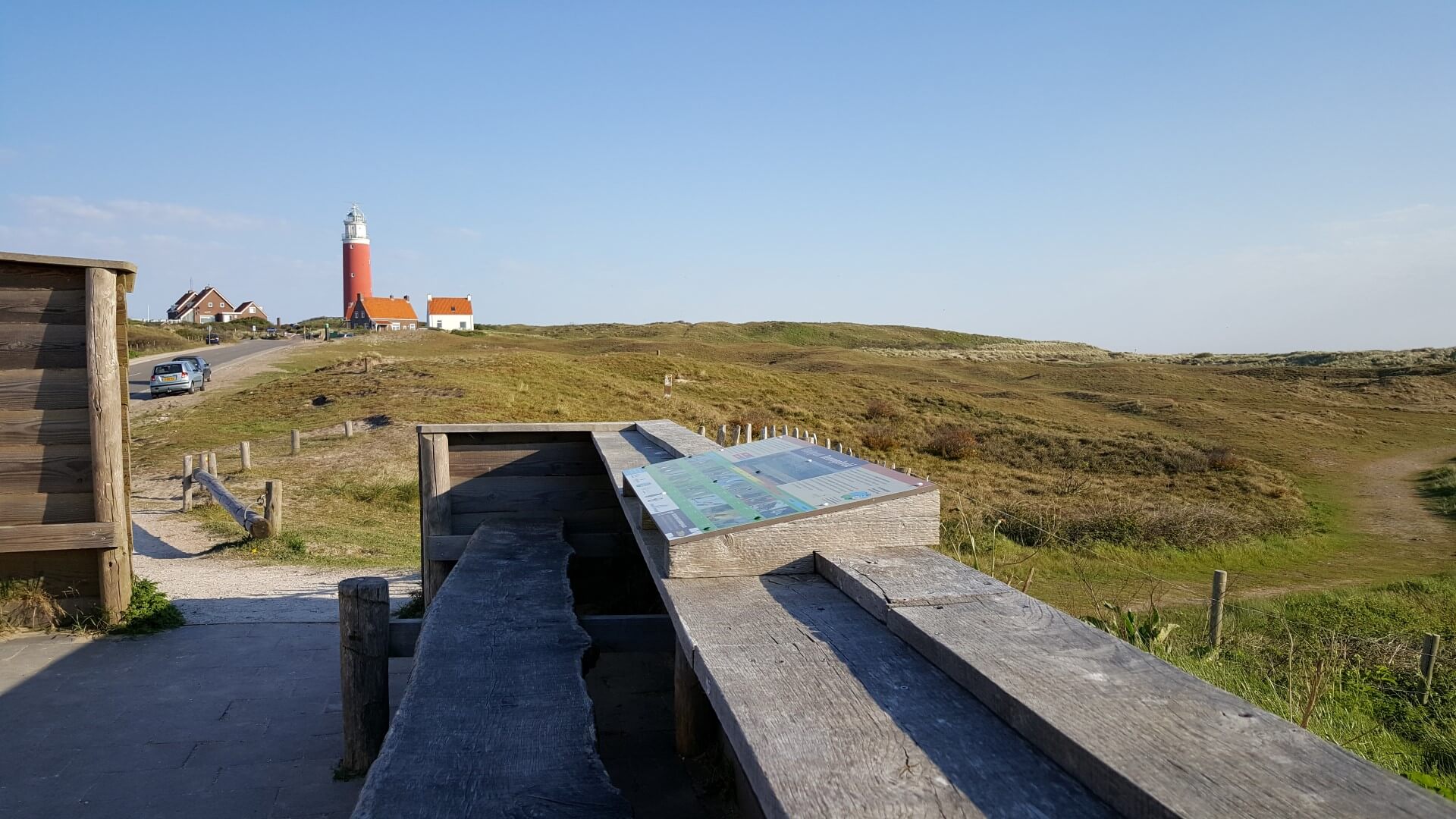 Species such as Blue-headed Wagtail, Grey-headed Wagtail Yellow Wagtail, Whinchat, Stonechat, Wheatear, Sedge Warbler, Ring Ouzel, Nightingale and Linnet are regularly seen around the wet meadows, while Wood, Green and Common sandpipers, Teal, Garganey, Pintail, Gadwall and Wigeon frequent the pools. Occasionally, American Wigeon and Pectoral Sandpiper can be seen.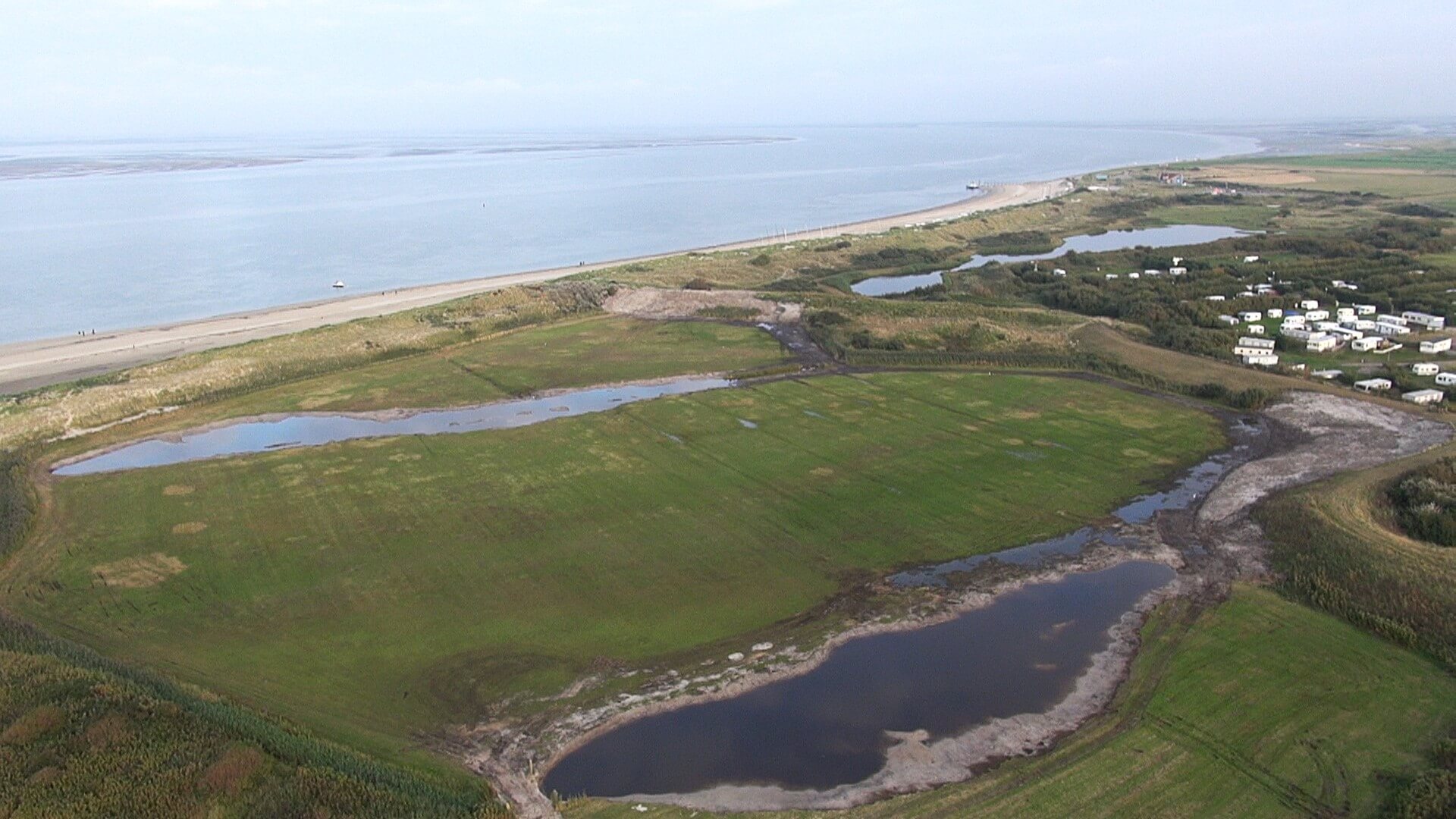 It's nice also to mention that the construction of the nature reserve and the viewpoint were made possible with money raised by the birdwatching excursions of the Bird Information Centre and the National Park.