The Wadden Island Bird Festival is an initiative of Bird Information Centre Texel and National Park Dunes of Texel
Het Wadden Vogelfestival is een jaarlijks evenement op Texel met als thema vogels kijken. Het Wadden Vogelfestival wordt ieder jaar het tweede weekend van mei georganiseerd door het Vogelinformatiecentrum en het Nationaal Park Duinen van Texel. Dit is de tijd dat de variatie in vogelsoorten het grootst is. Nog vele wintervogels zijn er of trekken nog door naar het noorden, terwijl ook de meeste zomervogels alweer gearriveerd zijn. Het voorjaar is ook de tijd dat de meeste vogels uit volle borst zingen en zich mooi laten zien. Het Wadden Vogelfestival geeft iedereen (beginnende vogelaar of gevorderde vogelaar) de mogelijkheid op zijn of haar manier te genieten van de vogels. Zo zijn er verschillende vogelkijkpunt waar vrijwilligers uitleg geven over het gebied en de soorten vogels die daar voorkomen, zijn er vogelexcursies voor het goede doel, is er een verrekijkershow en wordt er een Texel Big Day georganiseerd waarbij teams van vogelaars geld inzamelen voor het goede doel en tijdens de vogelrace op zoek gaan naar zoveel mogelijk verschillende vogelsoorten. Hiermee laten ze zien dat je op Texel veel, heel veel verschillende vogelsoorten kunt waarnemen zonder de natuur te verstoren. Kom ook naar Texel en geniet van de grote vogelpracht.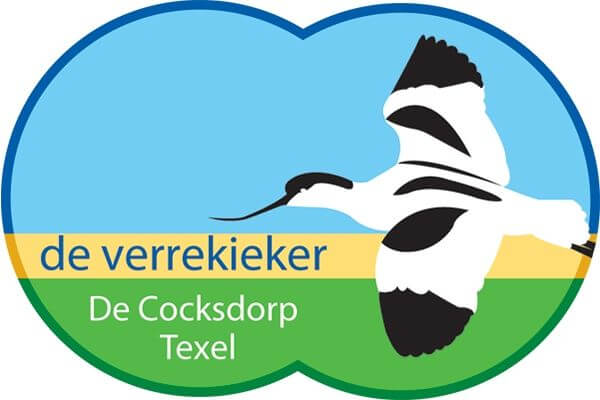 The Bird Information Centre in De Cocksdorp is the place to find information on birdwatching on Texel. Throughout the year they organise several bird excursions every week. The Centre is also the place to buy new binoculars. Nowhere else will you find such a large selection, and you can try out all the models in the Centre's garden.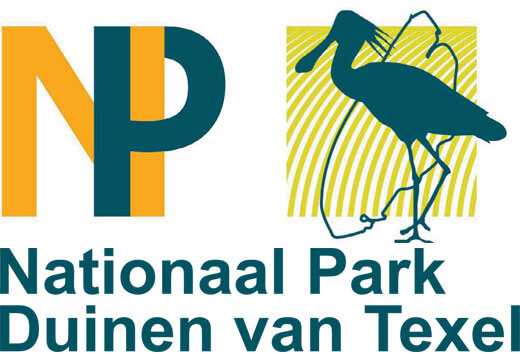 Nowhere else in the Netherlands will you find so much variation in landscapes in such a small area than on Texel. Wet dune valleys, dry dunes, forests, fields of heather and extraordinary wetlands; you find them all in National Park Dunes of Texel. A unique piece of Holland that we would love to share with you.