As the name suggests of our team suggets, we represent the excellent web-portal Waarneming.nl. Team Meer Waarneming.nl consists of Peter, Frank and Robert van der Meer. All three of us are admins for the site and so it is only a matter of time until the site becomes a family business … 😉
We have been birding together for almost 15 years and is therefore a well-balanced team. All three team members know Texel well and therefore know how to find many species in the different areas. In order to give the other teams a chance to win, team Meer Waarneming.nl will confine itself to the northern half of the island. Our goal: at least 100 species in 24 hours!
Peter van der Meer
Employed in medical informatics (self-emloyed) and enjoying life.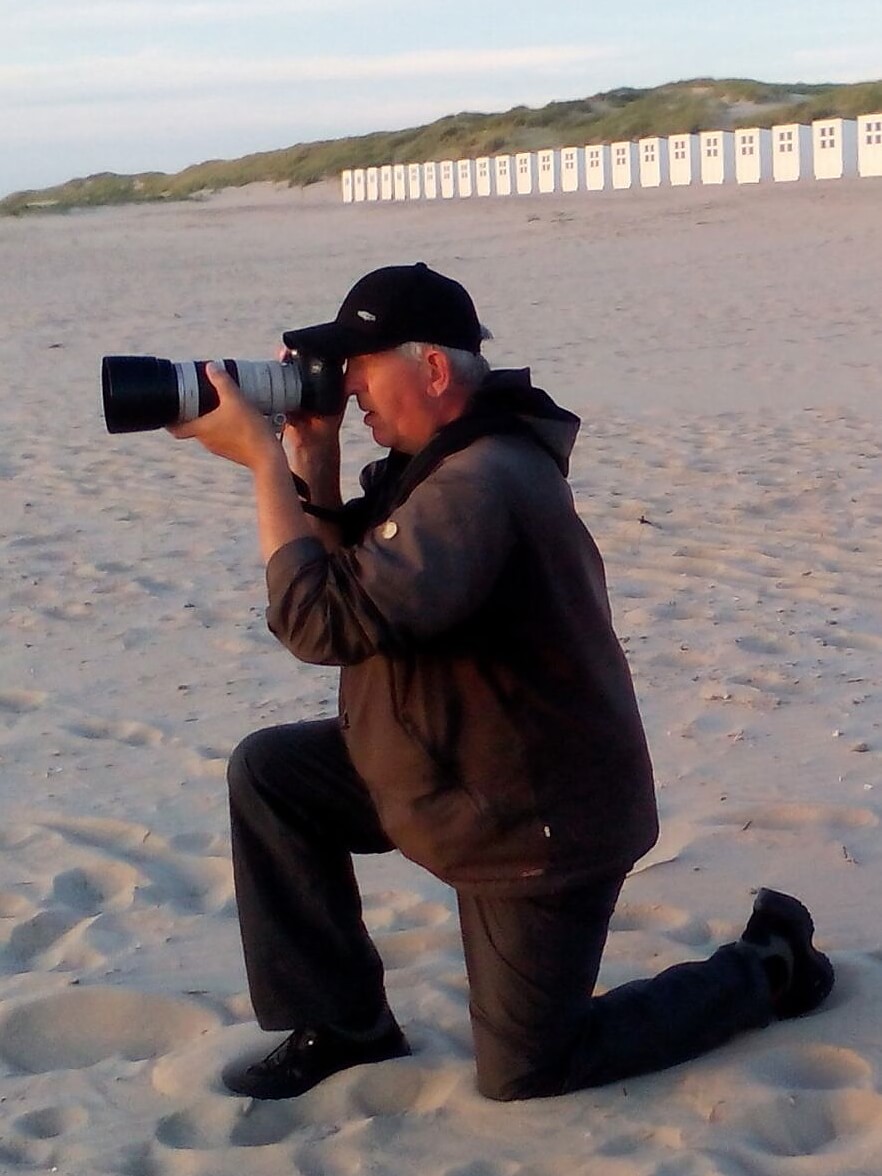 Born more than half a century ago in Woerden and out watching and photographing birds whenever possible. My favorite Wadden island: Texel! Are there more than one?… 😉
Frank van der Meer
working in Utrecht for bol.com.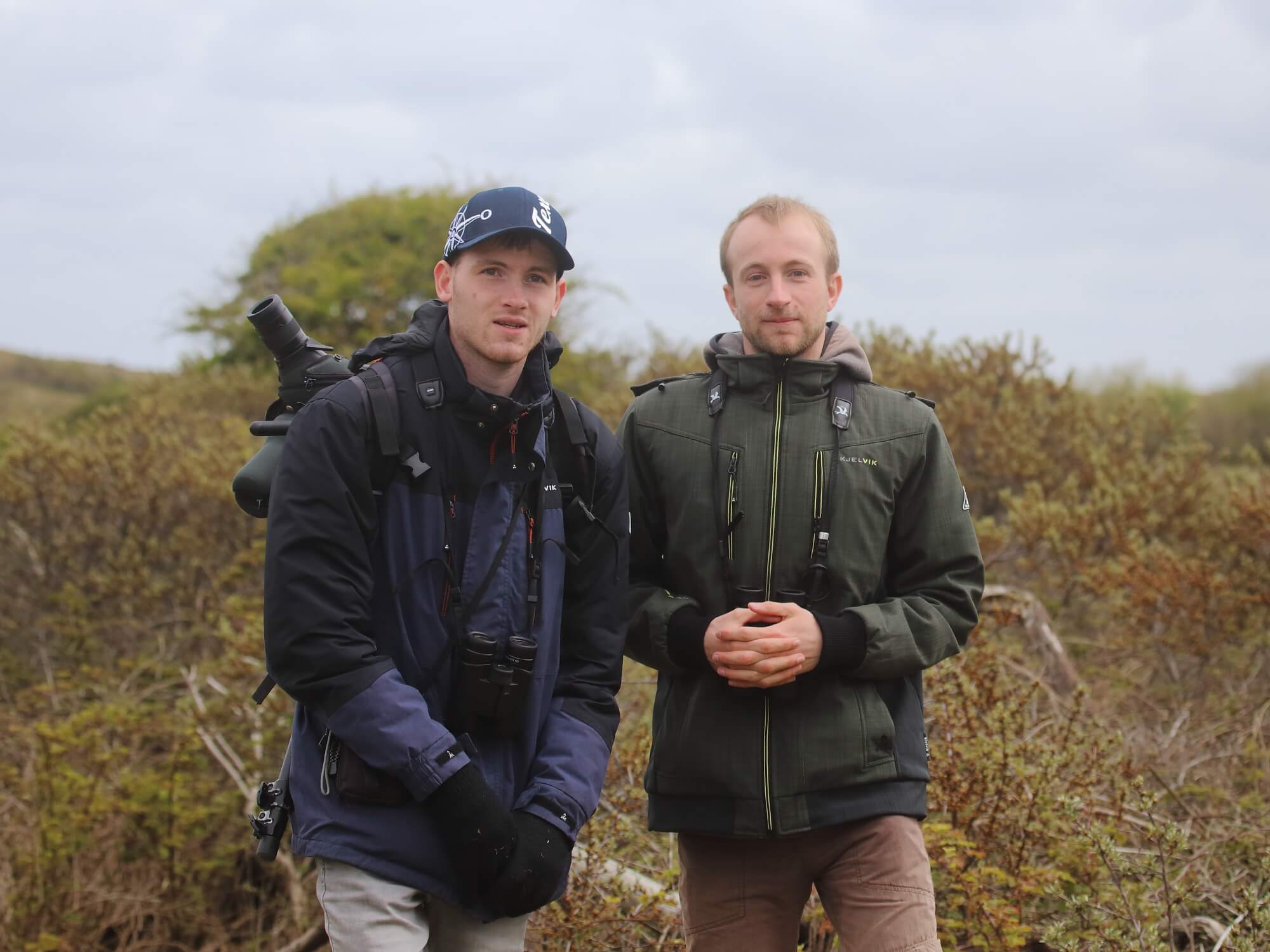 Founder of the whole thing, 27 years old and Grasshopper and butterfly fanatic and with birds, obssessed with discovering rarities. How great would it be to find my 400th species on 12 May!
Robert van der Meer
sstudent forest and nature management in Wageningen
At 23 years old the youngest of the bunch. Born in Woerden and a great fan of Texel. However, other parts of the country are not safe from the Van der Meer trio, especially when there are rarities involved. Robert occasionally gets attracted to the other Wadden Islands but the lure of Texel quickly takes over again.