This team of seasoned world birders will give the other teams a run for their money this year. Our specialty? Sabotage, also called 'guerrilla birding'. Extensive knowledge of bird sounds, gulls, migration and 80s classic rock music could just be enough to give us victory.


Arjan Dwarshuis
Professional birder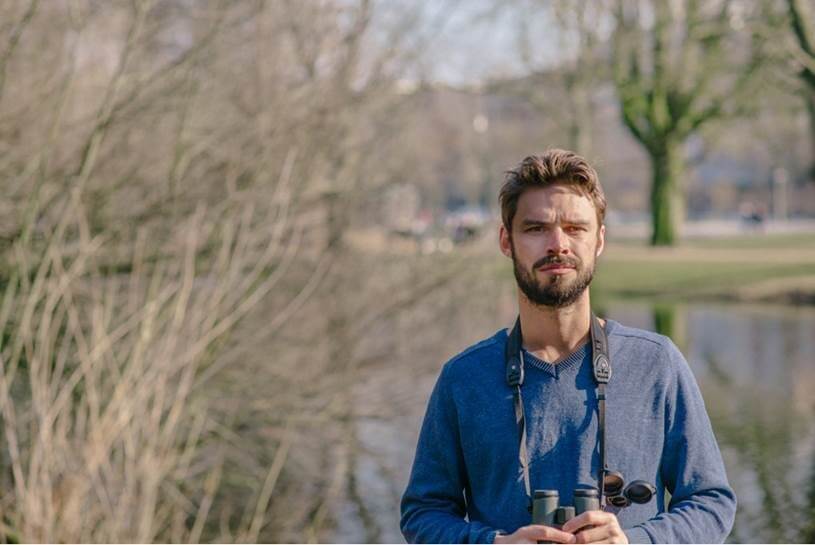 Arjan Dwarshuis is a fanatic birder. In the autumn he searches the eastern tip of Vlieland in search of rarities. He is an expert in competitive birding and holds the world record for seeing the most species in a single calendar year; which he broke in 2016. He can also party through the night in his hometown of Amsterdam; a quality that will be very useful during the Big Day.
Strengths: is very competitive and can respond to bystanders. Weakness: is a poor looser and can respond to bystanders.
Marten Miske
Adviser in information management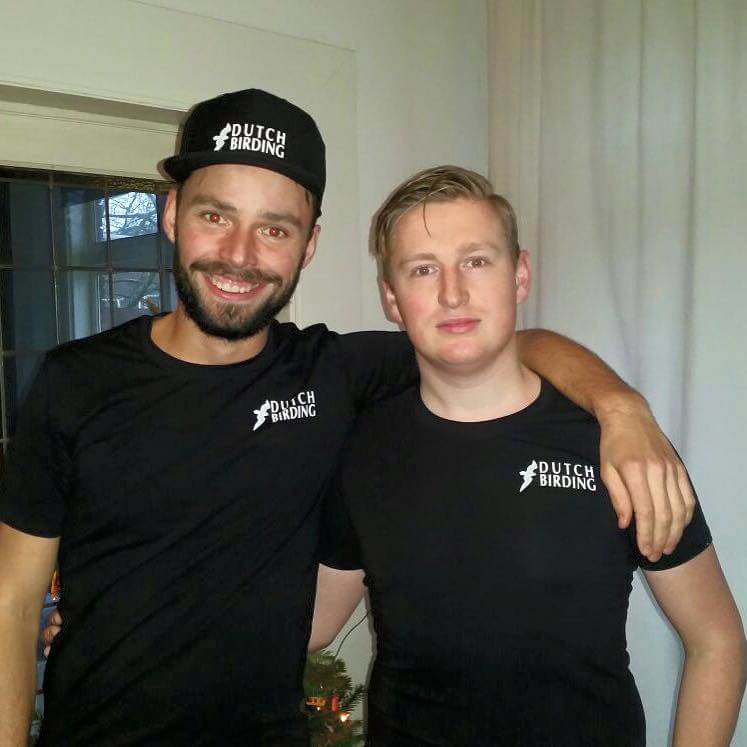 Marten currently lives in the Dutch capital but originates from the epicentre of the world, Emmen. None of the team knows how he got this far but now it is impossible to ignore him as an integral part of the team. While his teammates are doing their best to see as many species as possible, Marten will undoubtedly be filling the role of mediator. Providing psychological support, problem solving and keeping the bikes clean will keep him busy during the Big Day. In his spare time Marten sits on the board of the Dutch Birding Association (hence the name of the team).
Strengths: Very friendly to bystanders. Weakness: No horn on his e-bike.
Vincent Hart Change
Manager ICT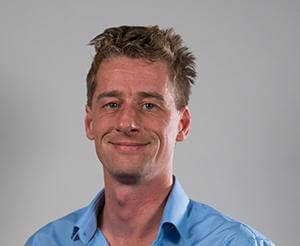 Vincent was born in the Dutch capital some 40 years ago, and he has not moved far in that time. He works at the RAI event centre in Amsterdam. He spends his spare time birding at home and abroad and is also helps validate sightings for Waarneming.nl and the Dutch Birding rare bird alert system.
Strength: Can roll a 'shaggy' while cycling. Weakness: Has stopped smoking.
Stratton Hatfield
Student and Bird guide at African Birding Safaris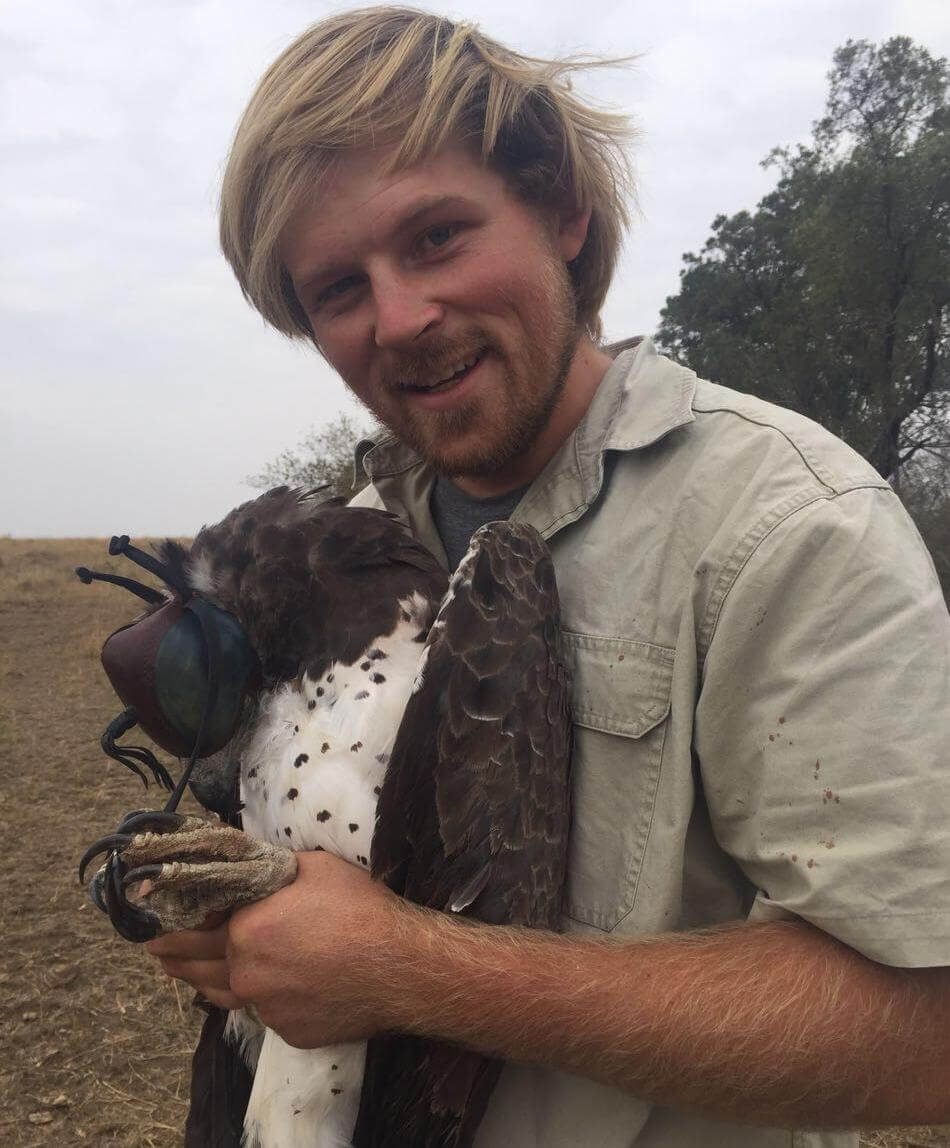 My name is Stratton Hatfield and I am a Zimbabwean-Kenyan-American. I have been birding since the age of 7 and have a distinct passion for birdwatching and conservation in Africa. I am currently in graduate school studying Martial Eagle ecology in the Maasai Mara, Kenya. I am also a freelance bird guide in East Africa and part-own a small safari company called African Birding Safaris. I am very excited to be part of team Dutch Birding and am looking forward to my first official Big Day in the Netherlands.
Sponsored by: